Blogs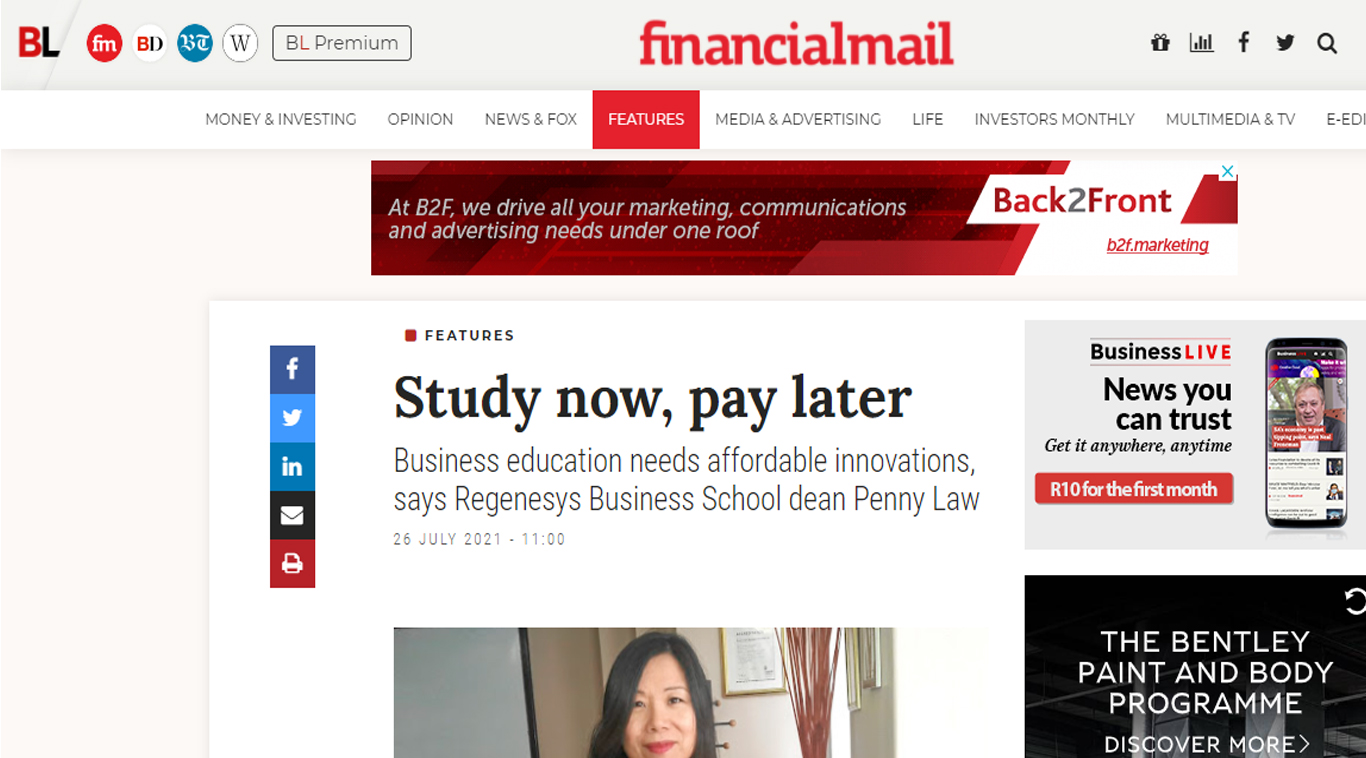 Aug 17, 2021
Regenesys B-school brings a ray of hope for talented students to break the vicious cycle of poverty and illiteracy.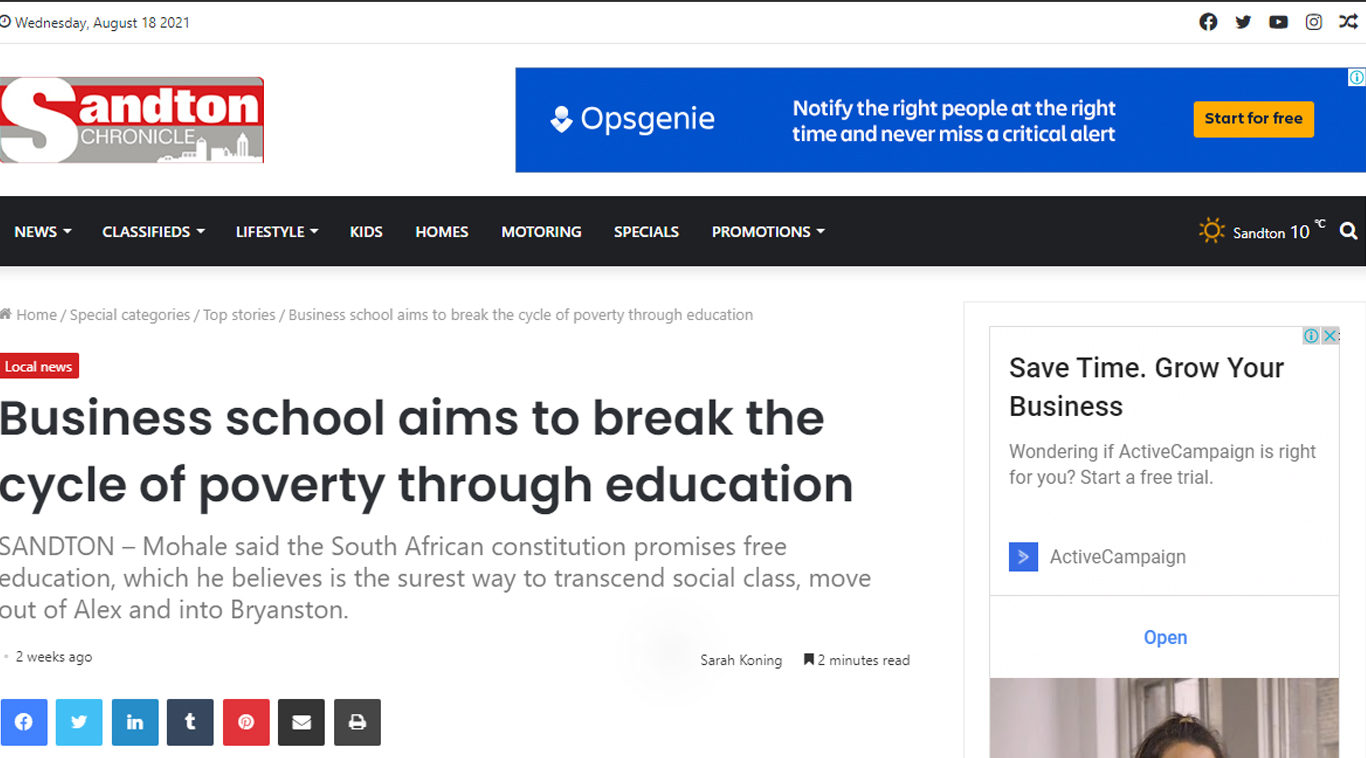 July 26, 2021
Presenting a brand new ways to embrace the power of education in affordable way with Digital Regenesys.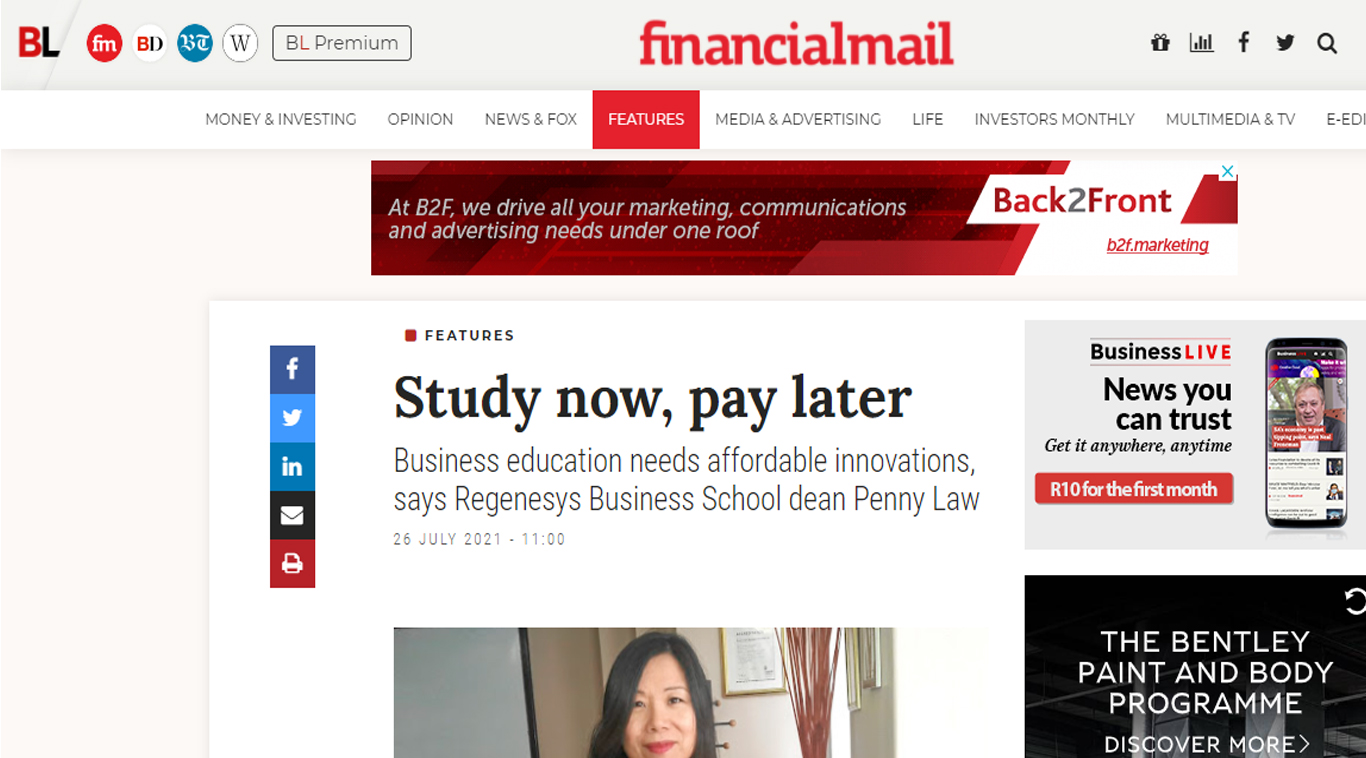 March 30, 2021
Creating new milestones by partnering with The Samsung Group for new and innovative study & acquisition programs.