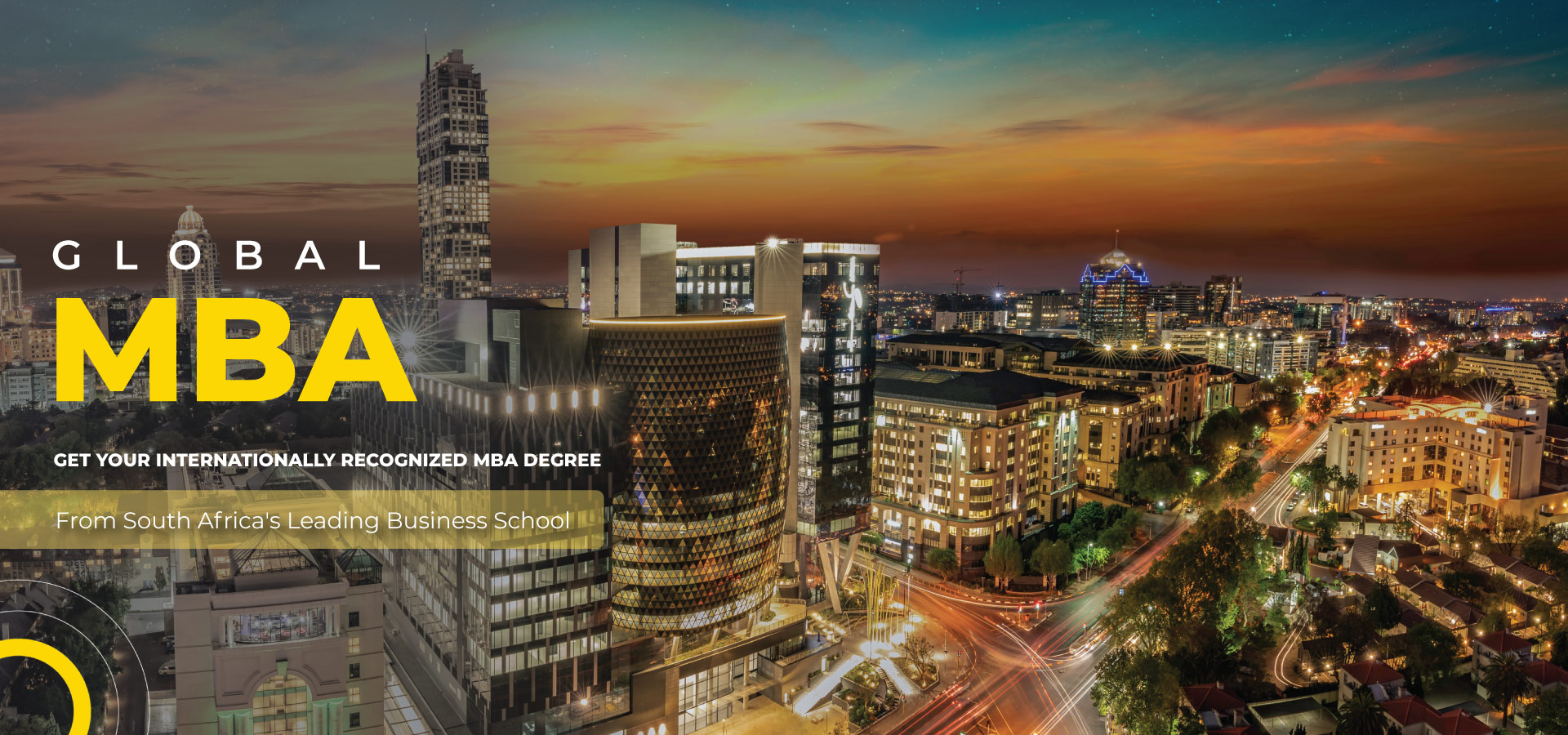 Welcome to Regenesys Business School, India
Awakening Potential
Since its inception, Regenesys has been flourishing and awakening the potential of many talented individuals.
We are an international business school with over 200,000 students and alumni from 190 countries, and over 1000+ corporate clients, of which the majority are large multinationals such as Mercedes Benz, Microsoft, Coca Cola, and Barclays, to name a few.
Regenesys alumni occupy top leadership positions in multinational corporations and government institutions all over the world and form a very influential alumni network that supports its members with business opportunities across the world. Read More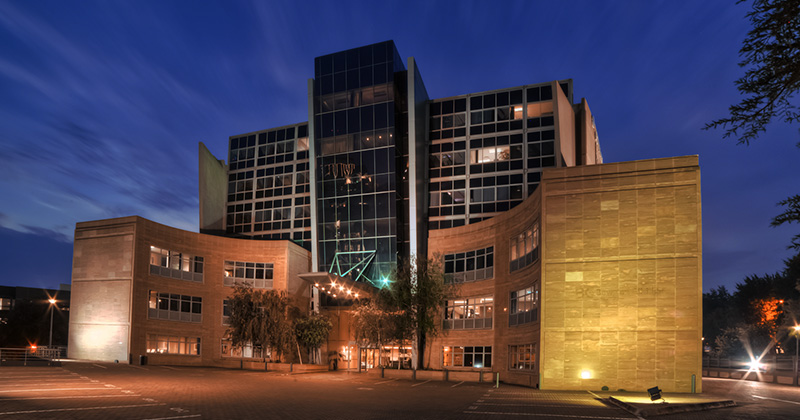 OUR CORPORATE CLIENTS
Regenesys Business School offers skill-improving and personality-enhancing corporate education made exclusively for professionals, that will ensure maximizing their productivity as per the evolving business environment.
Customised programmes
Tailor-made courses
Bespoke curriculum
Upskilling digital courses
Special leadership programmes



Upskilling digital courses

Special leadership programs
Join Over
200,000 Students & Alumni
embracing Regenesys education now.