Welcome to Regenesys, India's leading corporate education partner with International roots and 25 years of glorious experience changing the lives of more than 200,000 students. As a leading International Business school, we understand the importance of upskilling your workforce to meet the ever-changing business world demands.
…
We are here to help organisations upskill, reskill and retain their talent while equipping them with all the tools to be competent in a dynamic business environment. We understand that investing in the education and development of employees is one of the best ways to keep them engaged, motivated, and productive. Our customised education programs are designed to help organisations identify and develop their talent while ensuring their workforce has the skills and knowledge needed to succeed. Our programmes are curated to bridge the gap between where employees are in their careers and where they aspire to be.
Read more
A Proficient Team Equals A Stronger Organisation
of Indian employees admit to the skill gap and feel the need to Upskill
L&D experts feel it is less expensive to reskill a current employee than hire a new one
of employees stay longer if provided learning and training
We are here to unlock your team's full potential with our expert-led programmes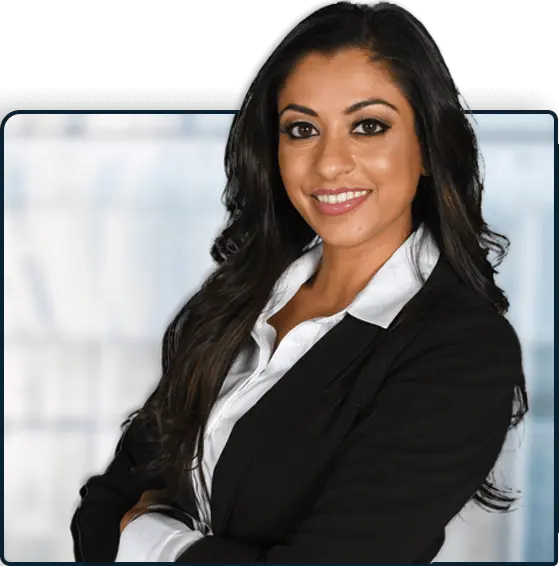 The Leadership Development Program is a comprehensive program that covers various aspects of leadership, including strategic planning, creativity, design thinking, problem-solving, neuro leadership, team management, communication skills,
…
and conflict resolution. Experienced educators and industry professionals with a wealth of knowledge and expertise deliver the program to equip managers and executives with the skills and knowledge they need to lead effectively in today's fast-paced business environment.
Read more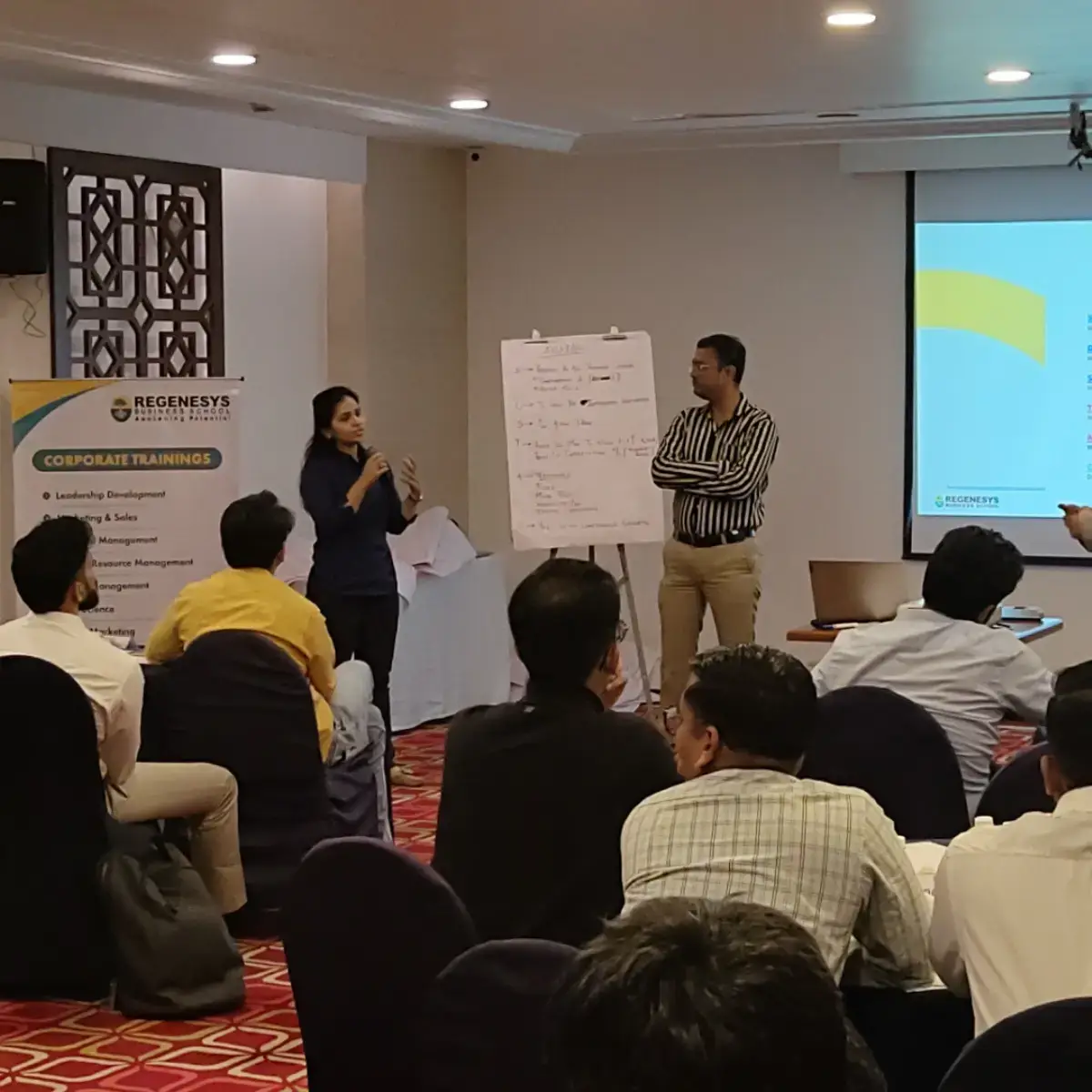 MarSal Training: A Pragmatic Approach
On the 13th and 14th of February 2023, the Essilor Sales Team participated in a two-day training event attended by approximately thirty individuals, including the Business Head – West, Regional EPS Manager, Cluster Head, Area Sales Manager, Territory Sales Executive, Senior Sales Executive, and PAL Consultant. The training was designed to assist the sales team in enhancing their sales strategies and techniques, fostering business expansion, and mitigating risks.
Professional Development Training for the Modern Workplace
We are a trusted strategic partner to some of India's most prominent organisations. With our deep understanding of industry trends and cutting-edge technologies, we collaborate with our clients to provide customised solutions that drive growth, innovation, and success. Our unwavering commitment to excellence and dedication to delivering measurable results make us the go-to partner for businesses seeking to stay ahead in today's rapidly evolving marketplace.
Empower Your Organisation!
By clicking 'Submit', you agree to receive calls from our consultants.