lnternational MBA at Regenesys
Regesneys MBA is a high-quality and internationally recognized programme. Our graduates are employed by large multinationals from the USA, Canada, Europe, Dubai, Australia, New Zealand, to India, Nigeria and South Africa
What's included in the Price?
Choice of two digital programmes from the following: Data Science, Artificial intelligence, Coding, Digital Marketing, Robotics, Blockchain and Cybersecurity.
Air ticket and visa included
Laptop(Mac book)included
internship in South Africa
2 years Accommodation in South Africa
Job readiness workshop
Skillshare subscription lncluded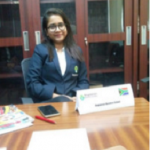 "Regesnesys has been a big contributor in my career and development of my personality.ls it a great place to learn and the faculty is very supportive in any way possible. They helped me improve my academic and interpersonal skills. The exposure from the 2 countries makes a huge difference.lt was a very nice experience to study in India and South Africa. The staff helped me in settling down and placements as well."
Multi-country MBA was a great exposure for me on various levels. It helped me discover the opportunities, advantages in a new environment as well as identify my weaknesses and how to overcome them.
The insights and guidance provided by the faculty was very helpful.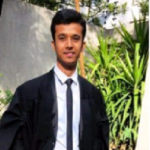 To leave a full-time job where I was doing well and join a college, was a bold move. But it turned out to be the best decision ever. Pursuing MBA was always on cards for me and I wanted to go for a course that will give me international exposure as well.
The Regenesys management helped me a lot and helped me get internships as well as a full-time job. I wholeheartedly thank Regenesys for providing me the platform for where I am today.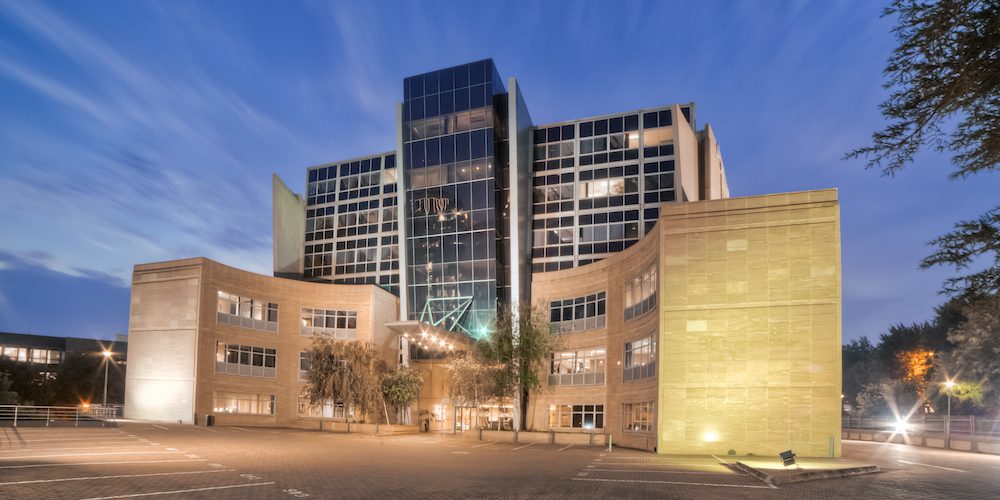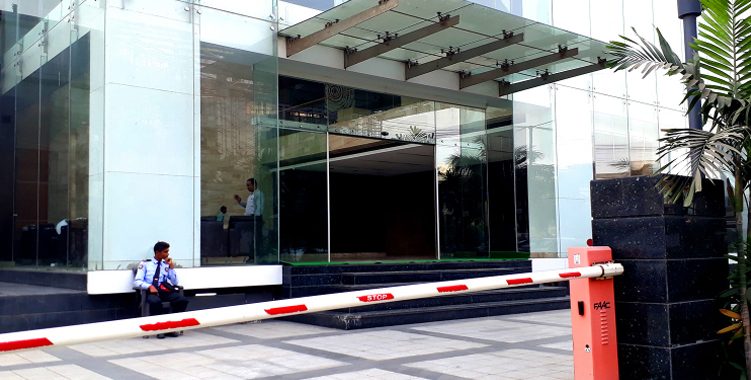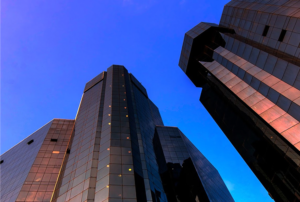 Start your rewarding career journey today!