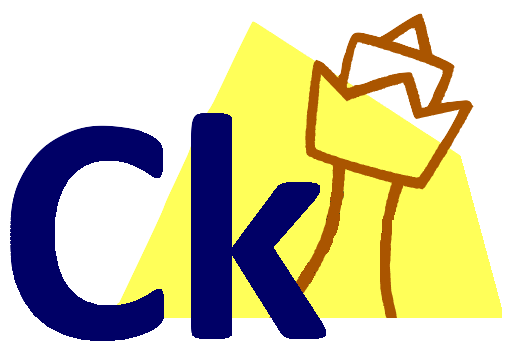 INTERNATIONAL CASE STUDY CONTEST
Content Partner: Ck Cetking Education
Case Study: South African auto parts brand want to expand into India, Suggest Entry Strategy for the company. Submit the summary in less than 200 words.
Event start date: 11th May 2021
End date: 16th May 2021
Issue of eCertificate: 25th May 2021
Winners: 25th May 2021
Note: All Participants will get eCertificate and 20 Winners will get Winners Certificate.