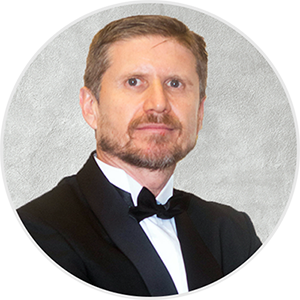 Dr. Marko Saravanja
Chairman
Marko has been an entrepreneur, a development worker, and an academic. Marko obtained his PhD in Performance Management. He was a finalist in the Ernst Young World Entrepreneurship Awards in 2009. Marko serves on boards of several private and non-profit companies. Marko's programmes and talks have inspired and touched the lives of hundreds of thousands of people from across the world. Marko has written the book Secrets of Success.
Croatian born, Marko has lived a life of extremes, taken roads less travelled, continuously pushed his boundaries of comfort, taken risks, and explored the unknown. He lived an ascetic life for seven years, helping poverty-stricken communities to access education, health, and employment opportunities. Marko has climbed Kilimanjaro, scuba dived, parachuted, and travelled to over 100 countries. His additional interests include investments, stock market trading, yoga, tennis, golf, and helicopter flying.
He started Education for All, a digital education initiative to provide access to high quality higher education to the world. Marko has expanded Regenesys internationally, started investment, recruitment, and travel businesses in Croatia, India, Nigeria, and South Africa, and created the Regenesys Foundation. Marko's purpose in life is to help people awaken their potential and achieve their dreams.
Dr. Penny Law
Dean
Dr Penny Law co-founded Regenesys with Dr Marko Saravanja in 1999 and is the current Dean. Prior to this, Penny has held academic positions at the University of Witwatersrand and the University of Cape Town. She has a master's degree in the Psychology of Education from the University of Witwatersrand and completed her PhD in Spiritual Leadership at the University of Western Cape.
She is a director and shareholder of Regenesys and contributes to the overall strategic direction of Regenesys, including assisting with the establishment of entrepreneurial ventures on three continents. As the Dean, Penny provides strategic academic oversight and champions academic quality throughout the organisation. She has consulted for and mentored senior executives from local and international companies with the aim of improving individual and organisational performance.
She is passionate about human development and has dedicated her life to personal and organisational transformation. She grounds herself by doing meditation, yoga and tai chi.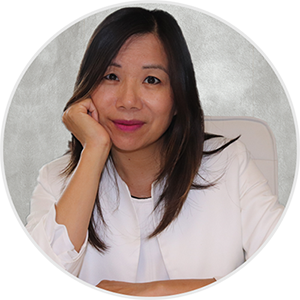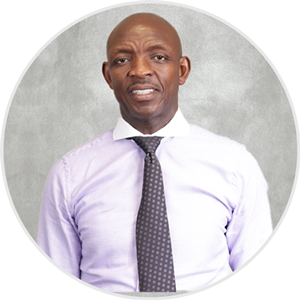 Qualifications: Master's in Management
Specialisations: Organisational Behaviour, Organisational Development
William Vivian is a founding director at Regenesys. He joined Dr Marko Saravanja and Dr Penny Law as a Director and Shareholder at Regenesys in 2001.
In 1996, William worked at Wits University as a Researcher and from 1997 – 2000 he worked as a Director in Government.
He has a Master's degree in Management from Wits University and a Master's degree in Clinical Psychology from MEDUNSA.